Neil Copeman
Global Head of Commercial

Neil is Global Head - Commercial for WiseEnergy and joined the business in August 2017 as Senior Commercial Manager.
Neil has over 10 years experience in the renewable energy industry with experience in solar, onshore wind and hydro.
Over the course of his career, Neil has gained experience in asset management, project development, acquisitions, divestments, due diligence, project finance, debt management and capital raising.
Prior to the renewables industry, Neil worked in strategy and management consultancy for US based Galt & Company, working across a variety of sectors from energy to finance in the US, UK and South Africa.
Neil graduated from St. Edmund Hall, Oxford University with an MA in Geography.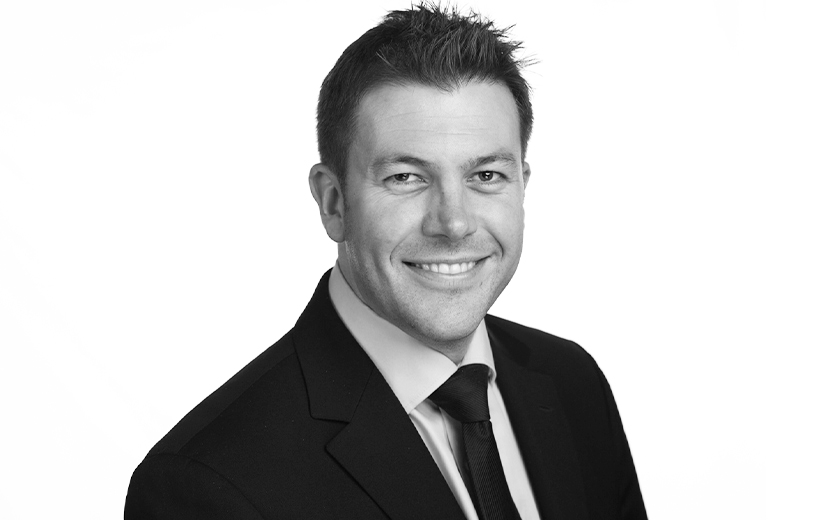 Email Neil
""