We offer all the services our clients require to manage and optimise large-scale solar plants, from development and construction through to long-term operational asset management.
What we do
We deliver superior returns for our clients by maximising revenue, reducing operational expenditure and minimising risk.
Explore our services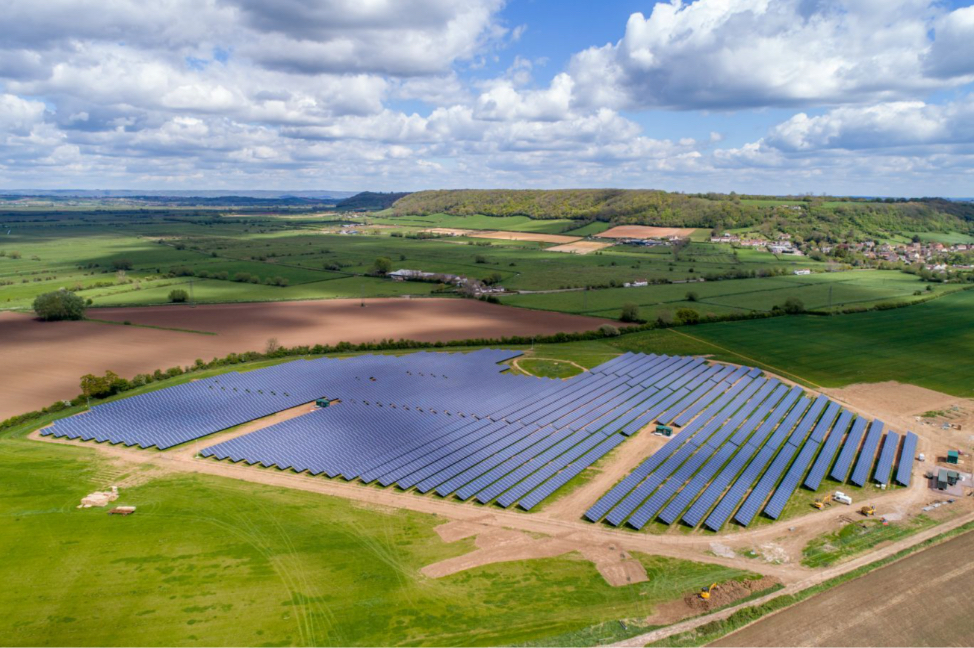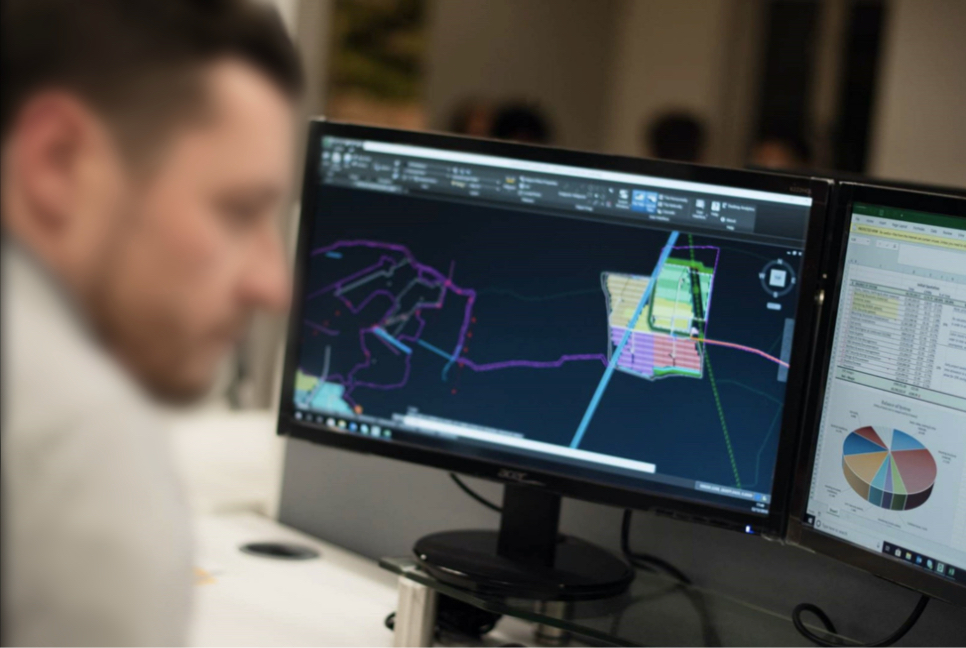 Our team
Our international team comprises finance, project management and contract management specialists, who complement a highly skilled and diverse range of technical experts – all dedicated to taking the very best care of our clients' assets.
Meet our people