Below you can find the roles available at NextEnergy Group, now open and ready for application. As a company committed to fostering sustainability, innovation, and growth, we are seeking driven individuals who are passionate about leading the transition to clean energy to join our dynamic team. These vacancies encompass a range of roles, each offering a unique chance to contribute to our mission and make a meaningful impact.
At NextEnergy Group, we value diversity, collaboration, and dedication, and we invite talented individuals like you who share our values to explore the open positions and embark on a fulfilling career journey with us. If you cannot find the right opportunity, send us your application to [email protected]
Our ability to attract and retain ethical, motivated and intellectually curious people allows us to drive our industry forward in alignment with our values. Our people come from a variety of academic backgrounds and are united by the desire to use their knowledge and skills to make a tangible contribution to our sustainability mission.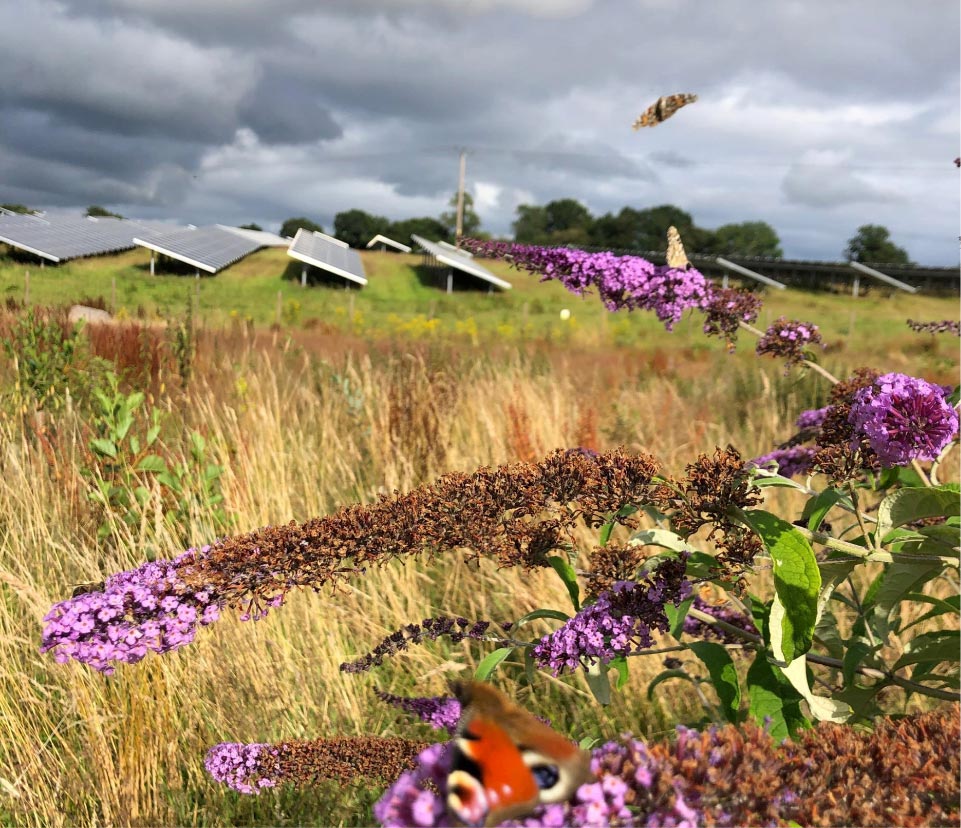 Our people are encouraged to bring their passion for the environment with them to work. Their commitment and enthusiasm are evident in their efforts to enhance biodiversity at our sites. Employee-led initiatives at WiseEnergy exemplar sites include wildflower planting to encourage local pollinators, bug hotels and hibernacula for insects, and working with local beekeepers to locate hives seasonally onsite. We also run educational sessions with local schools and communities.
NextEnergy Group launches in 2022 its first Early Careers Programme. Our two-year programme provides an opportunity for those with little or no experience in our sector to develop as professionals and contribute to our mission: a more sustainable future by leading the transition to clean energy generation.
Find out more